Looking To Invest In Liverpool?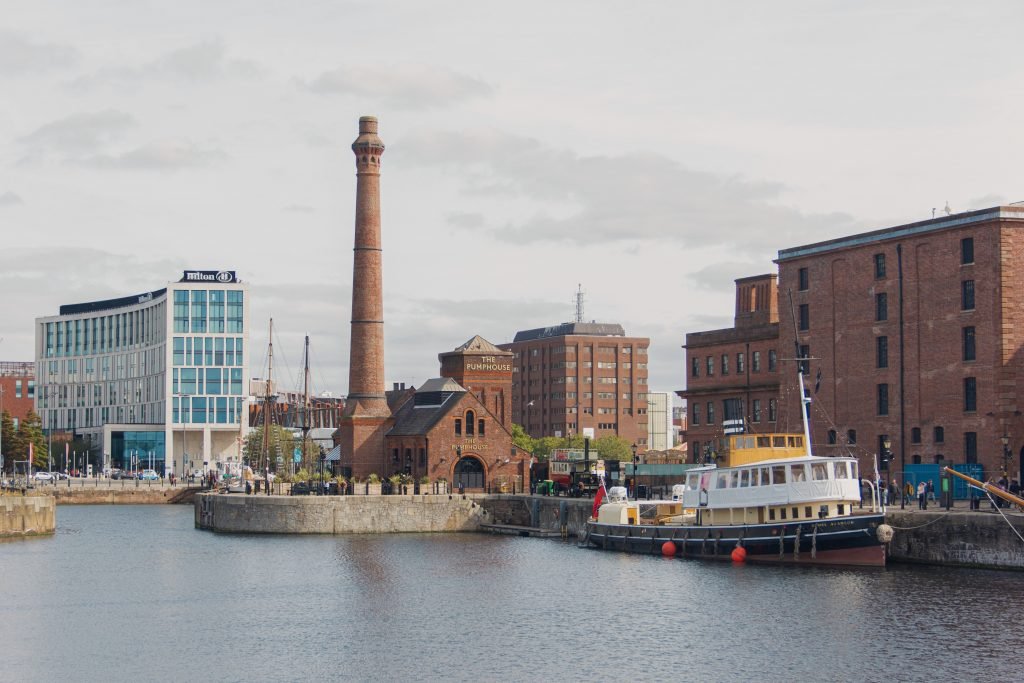 As the buy to let market in the UK continues to grow, RSM Properties are excellently placed to help you find your next investment property. Whether it's your first time as a landlord, or you are looking to expand your existing portfolio, our team of experts can help you to find the property that's right for you.
We have a number of experts working on buy to let properties in our team, and we are happy to hold our initial consultations in either of our Liverpool branches or over the telephone depending on your preferences.
Based on the outcome of the initial consultation, we can then provide you our recommendations so we can start the next phase of the process, which includes the following:
Creating a shortlist of suitable properties based on your requirements
Compiling detailed reports on these properties, including photographs
Providing market insights to demonstrate rental or sale potential
Obtaining quotes and reports from contractors – we have many useful industry contacts we can put you in touch with
Why Use RSM?
Access to specialist finance
Knowledgeable investment team
In-house building contractors
Access to exclusive deals
In-house mortgage advisor
Partnered with many auctioneers
In-house property management
Access to list of awaiting tenants
Join Our Weekly Property Investment Newsletter
Branch Locator